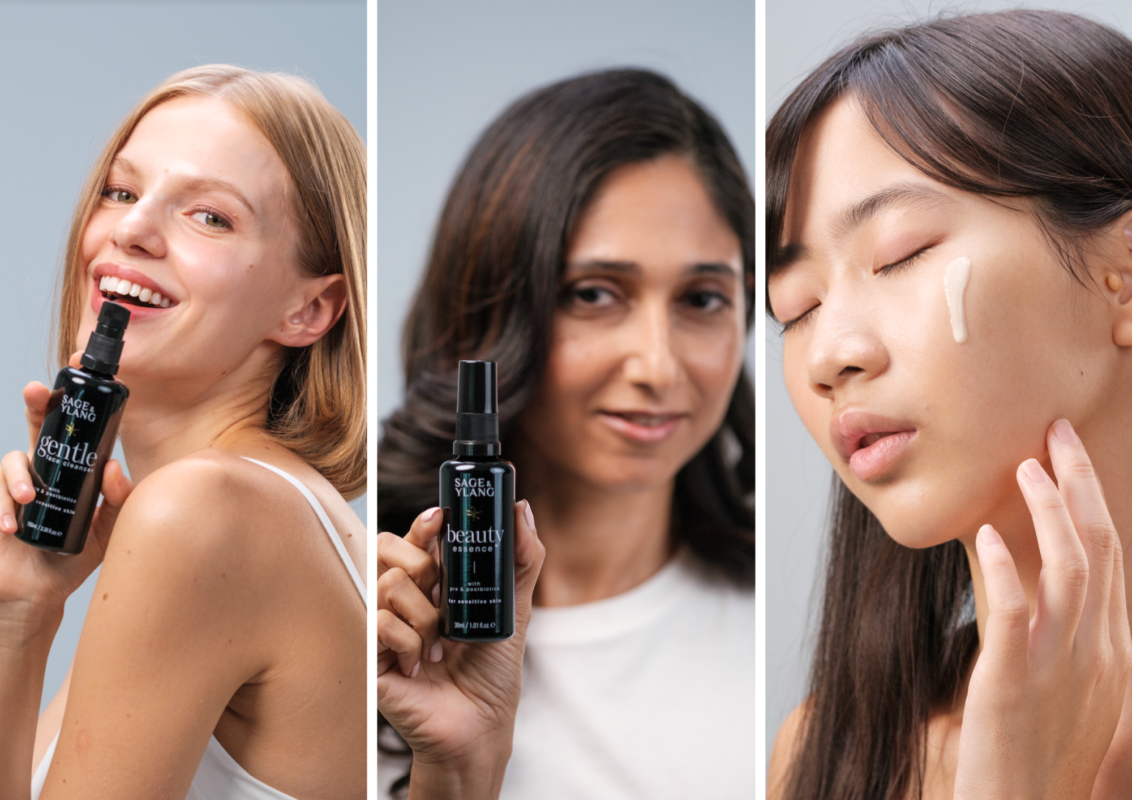 Beauty goes beyond fighting ageing or skin conditions. It's about total wellness – an optimum state of being that encompasses physical, mental, emotional, and spiritual health. Key areas such as nutrition, exercise, sleep, mindfulness, and connectedness are several dimensions of holistic wellness. Only when all these areas are balanced are skincare products fully optimised. Your skin will glow and look healthy. 
Our Sustainable Practices
Sage & Ylang is an environmentally- conscious brand, which simply means that we are committed to making all possible effort towards eco-friendliness. When you choose Sage & Ylang, you are choosing products that are made with minimal impact on the environment.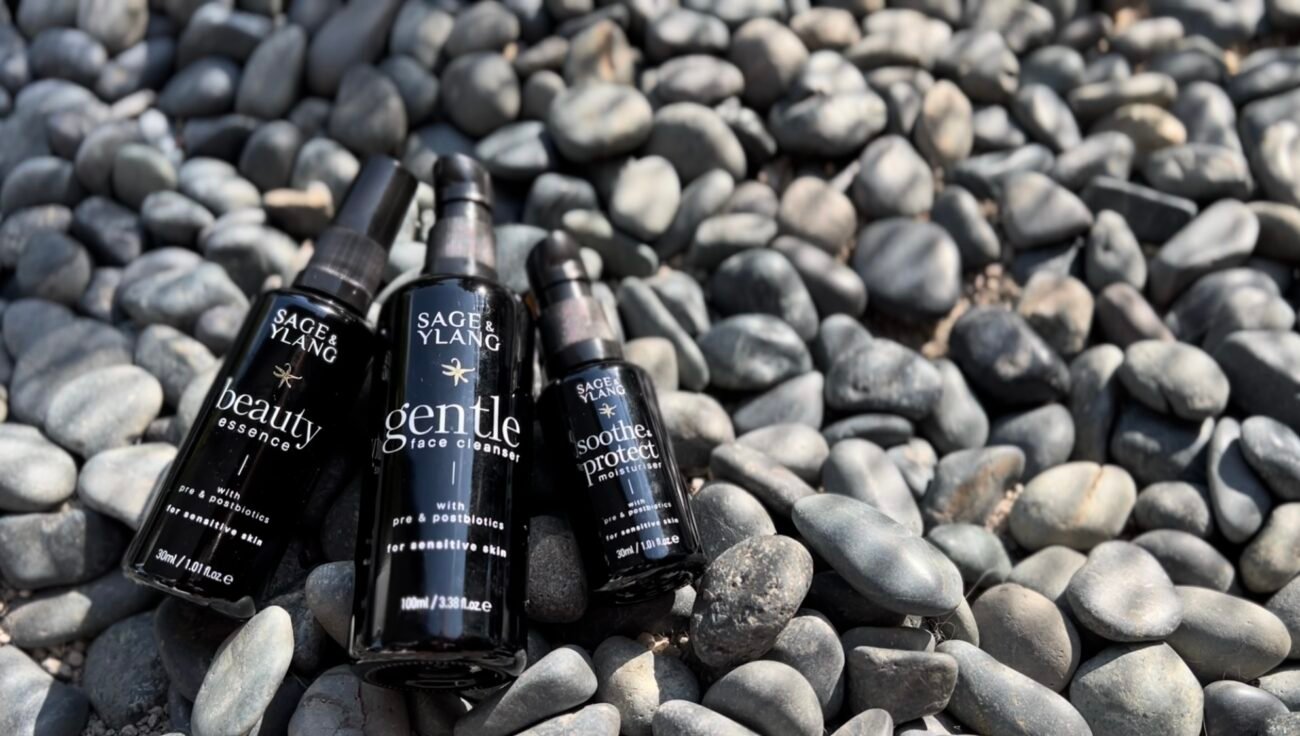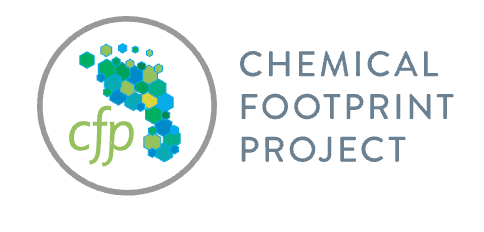 Eco-friendly Skincare Solutions
At Sage and Ylang Redefining Beauty (under Insignem Pte Ltd), we take sustainability seriously, and are proud to be a front-runner in proactive chemical management, as evidenced by our high score in the 2021 CFP Survey. We're dedicated to protecting the environment and public health by constantly seeking safer alternatives for harmful chemicals in our skincare line.