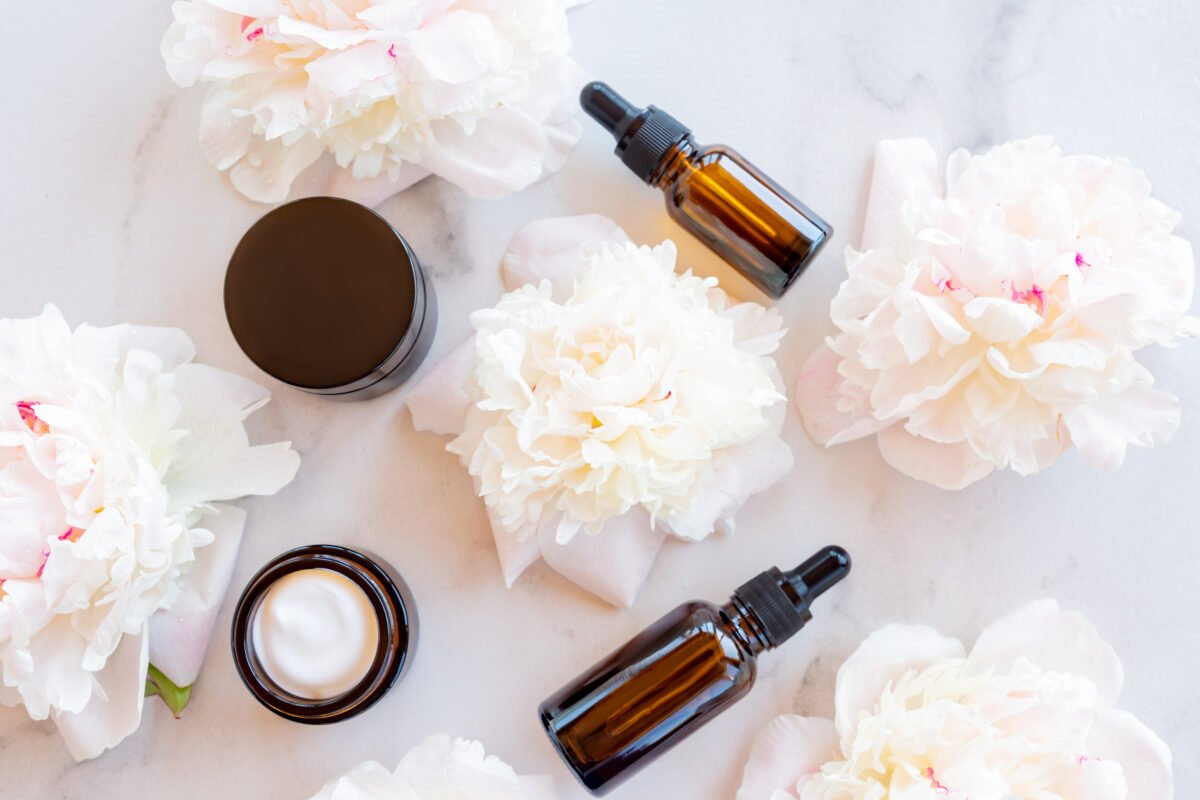 They were meant for each other!
Get 20% off our Face Vinegar with any purchase of our NEW Vinegar Gelée . To redeem this offer, add a Vinegar Gelée to your basket and use code VINEGAR20 to add a Vinegar with 20% off.
It's a bestseller for a reason! Our game-changing toner for oily and sensitive skin purifies and tones without stripping your skin.
Receive a FREE full-size Face Vinegar with any order over £65 / $80. Use Code SMOOTH at checkout.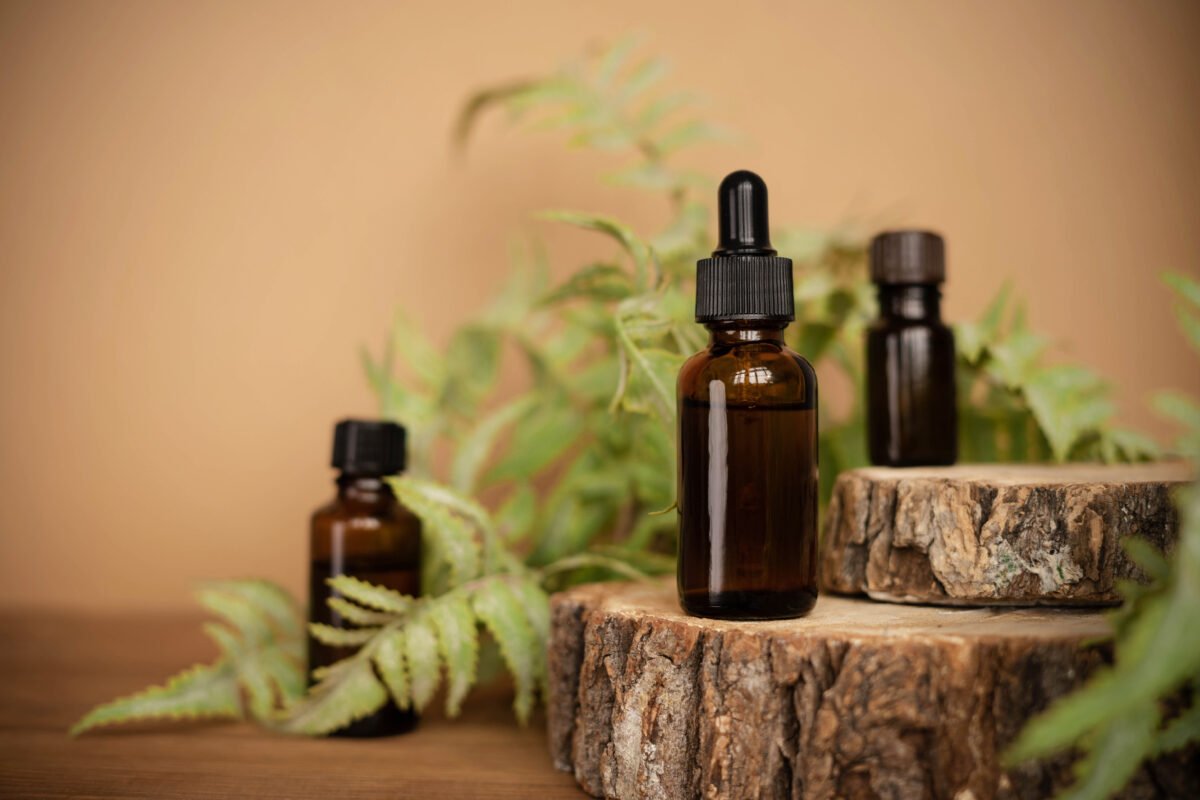 MINIS IN SIZE, MAXI IN RESULTS
Bag yourself our multi-action minis to take everywhere with you!
Complimentary Face Mask 30 ml with any order over £50 / $65. Use code FREEMINI.
Complimentary Face Mask 30 ml + Face Vinegar 50 ml with any order over £80 / $95. Use code 2MINIS.
Discover the best of Sage and Ylang to cleanse, tone & hydrate with our 3 full-size best-sellers.
Get a FREE Microbiome Essentials Set with any order over £120/$150. Use code MYESSENTIALS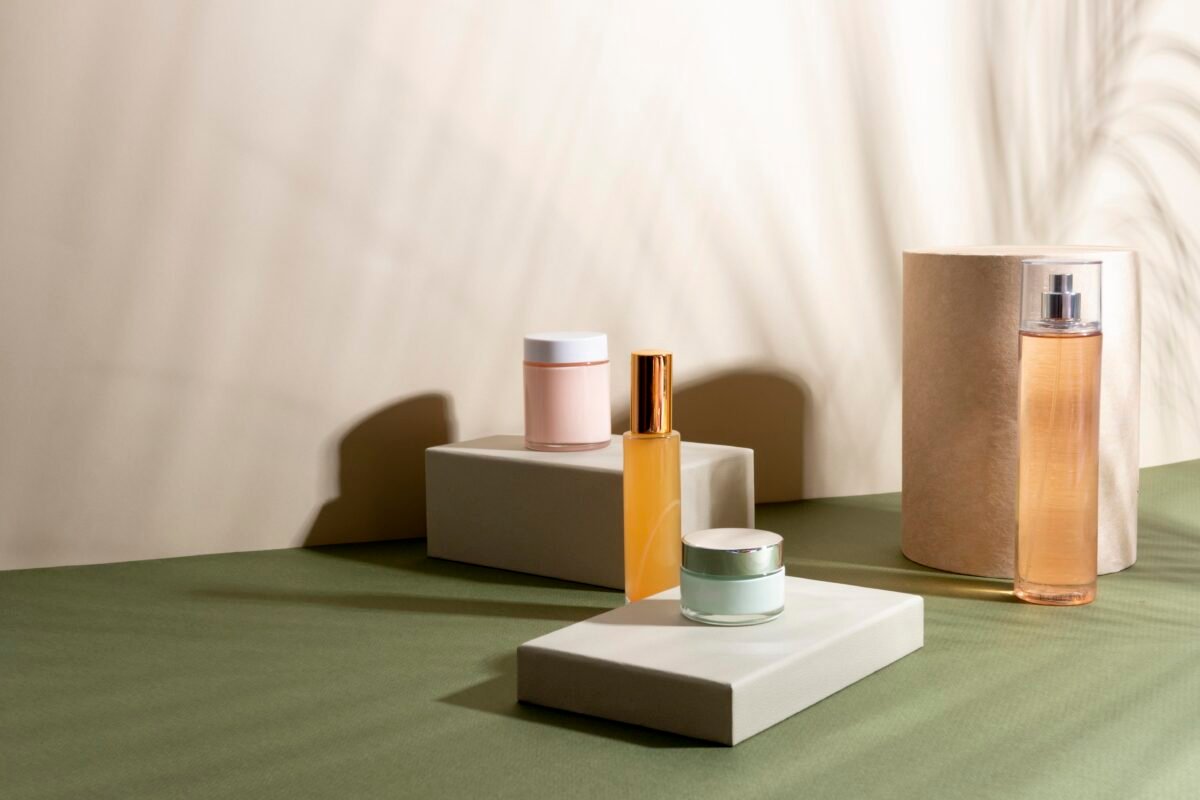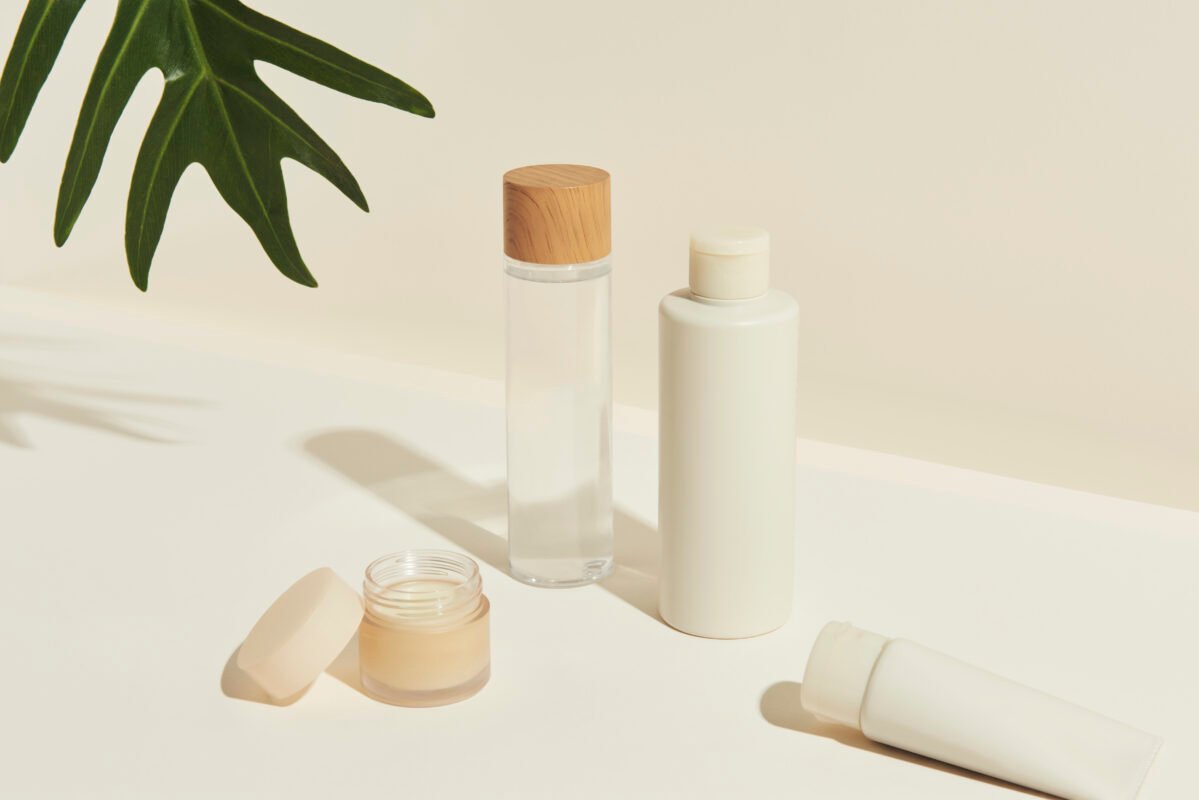 Receive exclusive offers & contents and be the first to hear about our new products!
Sign up to our newsletter & enjoy 10% off your first purchase.
Earn points with each Gallinée order: £1 or $1 spent = 1 point earned . 20 points are automatically added after creating your account and after leaving a product review.
You can redeem your points at any time: 100 points = £10 or $10 off